Buying a <em><strong>Home</strong></em>
Your <em><strong>Partners </strong></em>in the Home Buying Process
Buying a home is a big decision and you need a team of experts to help you navigate through the home buying process.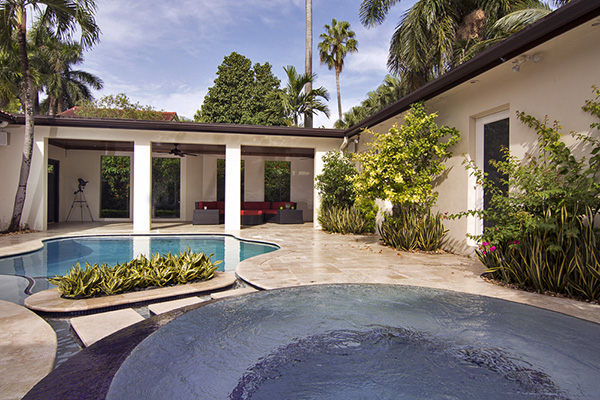 Our Philosophy When Working With Buyers
Listen
We pay attention to your must-haves, and find you exactly what you are looking for.
Patience
We understand that buying a home is a big decision, and sometimes it takes time. We will never push or pressure you into buying.
Guidance
We are here to guide you through the buying process.
Advocate
We are your trusted partner, looking out for your best interest.
Let's Talk About Your Next Move
Call Us at 954-432-1577
The <strong><em>Home Buying</em></strong> Process
We understand that life is busy. We do our best to accommodate showings to fit your schedule. Since we are a team there is always someone available to show you homes you are interested in.
We have a network of professionals in all areas ready to support you throughout the buying process. Mortgage brokers, title companies, attorneys, inspectors, handyman and more.
We have worked with many clients who are relocating. If you are able to be not here in person, we thoroughly video tape the homes and provide a detailed description. We have sold many homes that were never seen by the buyers.
If traveling to the area, we make sure to make your visit a productive one and schedule as many homes as possible during your visit.
We are familiar with the special challenges that may come up for first time home buyers. We have worked with hundreds of first time buyers to get them their dream home